Magento Design
Our team of creatives, front end developers and UX specialists will work with you to provide the design and user journey your website needs.
By capturing your brand identity and marrying it to creative excellence and best practice Magium will make sure your website projects the right message to your target audiences and make it conversion focused. We can also provide digital marketing services, or work with your existing agency, to make sure your website is fully optimised.
We understand that your online presence needs to reflect your values and aim to deliver an exceptional digital experience, which fits within the holistic view of your brand. Our web designers will work with you to learn about your target audience and your business objectives to create an appropriate Magento layout and a data-informed UX for your new Magento website.
We will create digital touch points, which fit into your overall brand experience and complement your in-store offering.
Wireframes
Wireframes are paramount in creating seamless user journeys on mobile, tablet and desktop devices.
We will work closely with you to determine your requirements and use data to develop optimised user experience.
We build the wireframes with your target audience in mind to build robust, ecommerce-driven UX for your new Magento website.

Responsive and Mobile-Optimised
We strive to deliver a seamless experience across devices and use Magento's tools to create responsive web design (RWD).
Our design team works closely with the developers to ensure that your business goals are addressed at all times. Based on your target audience and ecommerce objectives, we will concentrate our efforts to deliver bespoke UX for your business.

Conversion-Driven Design

Taking your customers through the funnel should be both exciting and engaging. We are experts at creating seamless user journeys that concentrate on conversion.
Thanks to Magento's suite of tools, Magium's designers will deliver user experience that converts.
To make sure your brand is represented the right way across your Magento website, Magium Commerce will work closely with you to achieve conversion-led Magento design.
Magium is a leading Magento Agency with a track record in B2B and B2C integrated eCommerce solutions
We are a dedicated Magento Development Agency committed to the following company principles:
True omnichannel experience
Help ensure you get ROI on your Magento investment
High performing solutions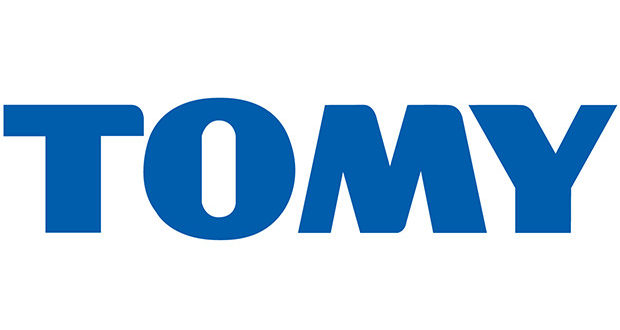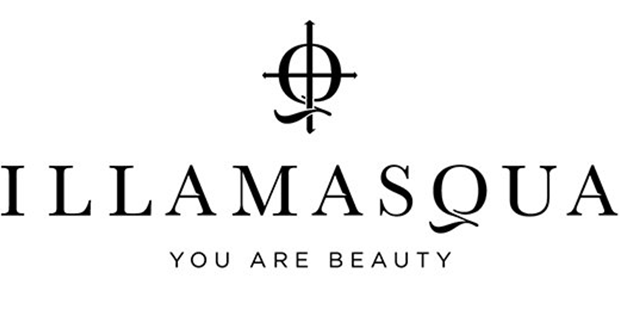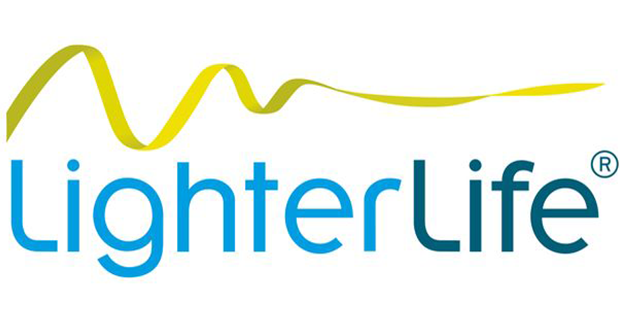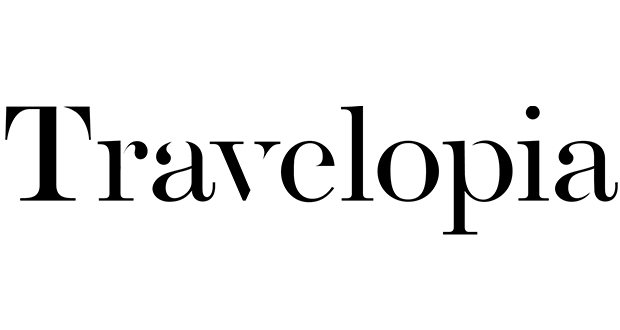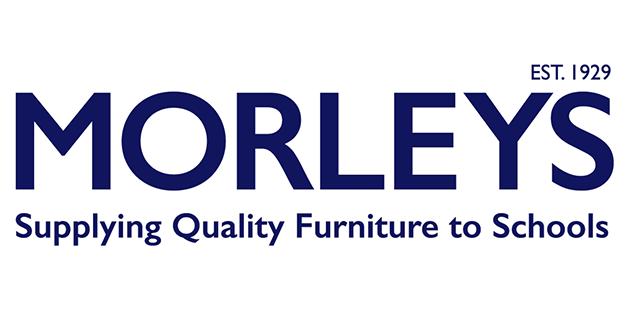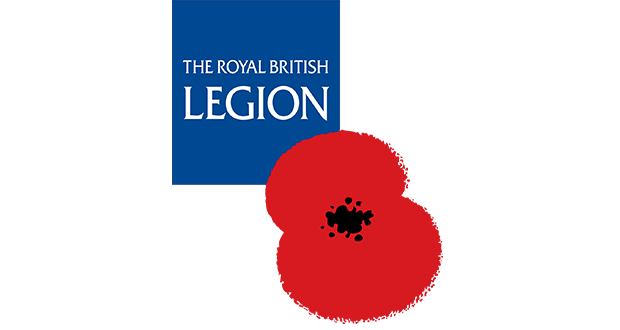 Fill out the form below to get in touch with our team and find out how Magium can help you with your eCommerce requirements.
Request a FREE Consultation
Don't know where to start with your eCommerce strategy? We have an impressive history of producing engaging solutions to meet our clients' objectives.
Request our free consultation with no obligation and discover the opportunities available to you to grow your online presence and ultimately your revenue.