Operating in a Range of Specialisms
Magium Commerce has a team of consultants and technical architects to offer expert advice on functionality, integration and strategy either as part of a website build or as a standalone project. For any new build or larger project we involve our team from the start to make sure the build is fully documented and planned.
Magium also helps its customers' select Magento extensions and functionality. We will also meticulously plan integrations providing full documentation to ensure everything goes to plan.
Thanks to our knowledge of best practice across industries and niche markets, our Consultancy Team will be able to carry out an audit of your website and suggest improvements, tailored to your business needs.

Ecommerce Software Evaluation
At Magium, we help our clients build a truly customer-centric user experience. In order to create a seamless customer journey, our ecommerce consultants will work with you to find the best software solution.
We will help you review the options for e-commerce platforms to ensure your new website is built on solid foundations.

Future Proof Solution

Finding the right ecommerce solution is crucial in delivery of a future-proof website.
Magium's consultants will help you find the most suitable ecommerce platform to support your business needs, understand and scope your functional requirements and define your omni-channel strategy.

Thorough Discovery

Creating a thorough specification document and undergoing detailed discovery will help develop an accurate project plan so that you can expect an on-budget and timely delivery.
We will follow a series of best practices and map out a variety of user journeys to determine what additional software plug-ins will need to be installed to help you achieve your multi-channel business objectives.

Business Growth

Integration of third-party solutions to your existing or new Magento site can help your business grow exponentially. There is a wide variety of plug-ins available for a seamless integration to help you achieve your business goals.
Magium will help you choose the right integration partner to gain competitive advantage and increase revenue, efficiency and profitability.

Business Automation

The business applications you use and your ecommerce website will ideally be fully integrated to achieve freedom of information flow.
This process will make it easy for you to implement a level of automation in both your business processes and your customer communications.
Magium's developers are here to make sure all integration flows are designed and deployed to guarantee secure data transfer between the third parties.

Bespoke Integration

Our consultants will work with you to determine what requirements your business has and match these with trusted third-party solutions.
We have the in-house capability to take your project forward and develop bespoke integration with external plug-ins.
Our Magento certified developers have created countless solutions that integrate with the leading ERP, CRM and EPOS systems, including Microsoft Dynamics, SAP, Sage, Salesforce and Cybertill.
Magium is a leading Magento Agency with a track record in B2B and B2C integrated eCommerce solutions
We are a dedicated Magento Development Agency committed to the following company principles:
True omnichannel experience
Help ensure you get ROI on your Magento investment
High performing solutions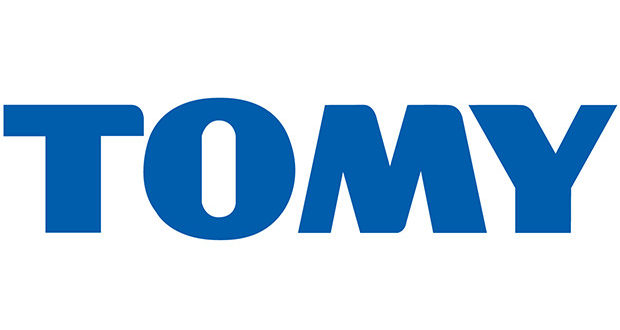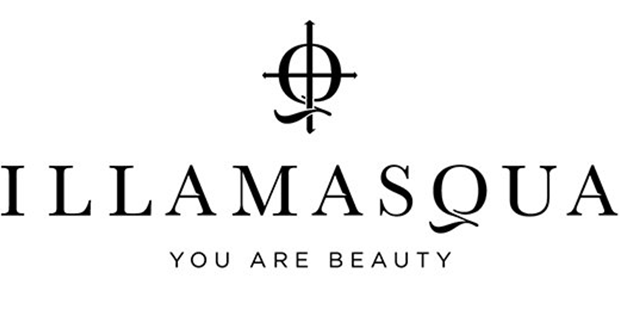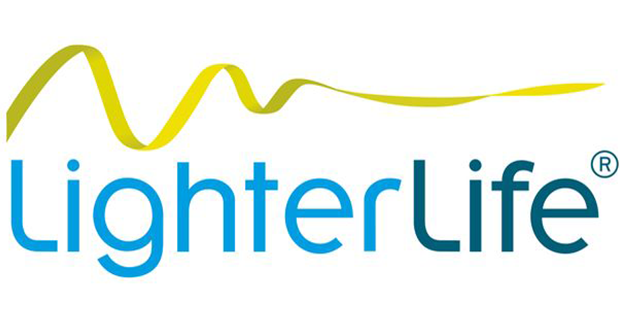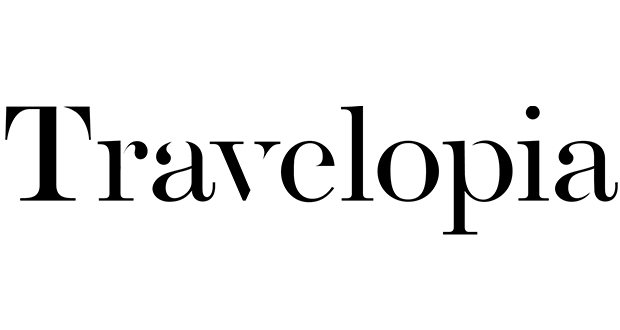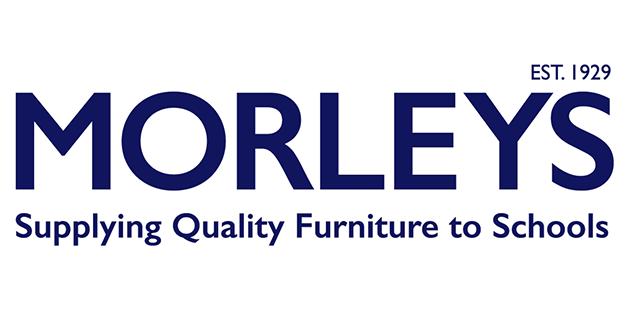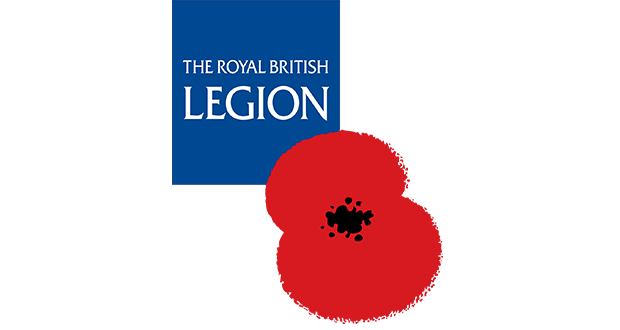 Fill out the form below to get in touch with our team and find out how Magium can help you with your eCommerce requirements.
Request a FREE Consultation
Don't know where to start with your eCommerce strategy? We have an impressive history of producing engaging solutions to meet our clients' objectives.
Request our free consultation with no obligation and discover the opportunities available to you to grow your online presence and ultimately your revenue.