Powerful Magento Platform
A powerful ecommerce platform is the main building block of a successful ecommerce strategy. At Magium, we work closely with our clients to determine which Magento solution will suit their business needs.
The Magento platform is easily manageable and Magento 2 has been created to support Digital Marketing professionals in building commercially driven websites around user experience.
UX-Inspired Web Design
Our team of front-end developers and the Graphic Designer work across B2B and B2C to collect and implement best practice web design driven by user experience (UX).
We are constantly improving our knowledge of different sectors and have been involved in projects within very niche industries.
This allowed us to create tailored user journeys and bespoke solutions concentrated on conversion optimisation.

Responsive and Mobile-Optimised

Our team at Magium understands that user journey involves multiple digital touchpoints until a conversion is made.
To deliver a seamless experience across devices, we use Magento's tools to create responsive web design (RWD).
By aligning development with business goals during the project discovery, we will ensure the most seamless customer experience is delivered.

International Ecommerce

Magento Commerce provides a robust solution for your international business to thrive. Used by some of the largest, most innovative online retailers, Magento will support your multi-language, multi-currency ecommerce plans.
The platform allows us to build and deliver highly engaging customer experiences and increase your international revenues. 

Robust Reporting

At Magium, we create ecommerce solutions which concentrate on conversion optimisation. Magento 2 gives you the ability to report on sales, marketing, reviews, customers and products.
This provides powerful insights to drive your ecommerce efforts.

System Integration

Magium's Magento certified developers are experts in integration and have delivered projects within both large and very niche industries.
Integrating Magento 2 with back-end systems such as Sage, Salesforce, payment portals and EPOS will help create seamless user experiences for you and your customers.

Conversion Optimisation
Magium will help you with UX and user journeys and tailor your website towards your customers' needs. A variety of plug-ins are available for Magento to enable A / B and multivariate testing.
Once the integration is developed, you will be able to quickly and easily test a variety of user journeys to drive conversion optimisation.
Magium is a leading Magento Agency with a track record in B2B and B2C integrated eCommerce solutions
We are a dedicated Magento Development Agency committed to the following company principles:
True omnichannel experience
Help ensure you get ROI on your Magento investment
High performing solutions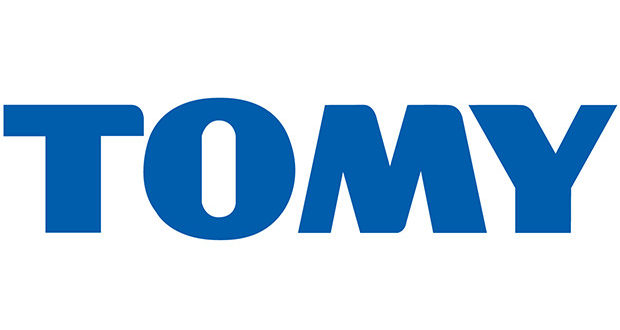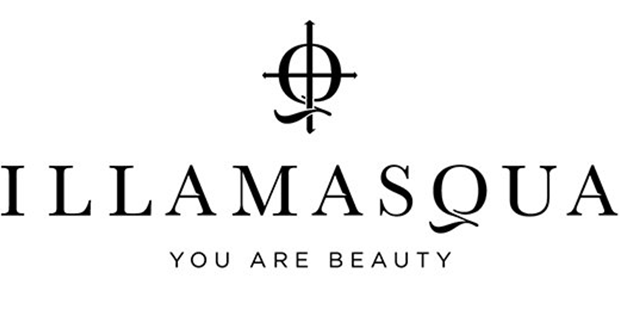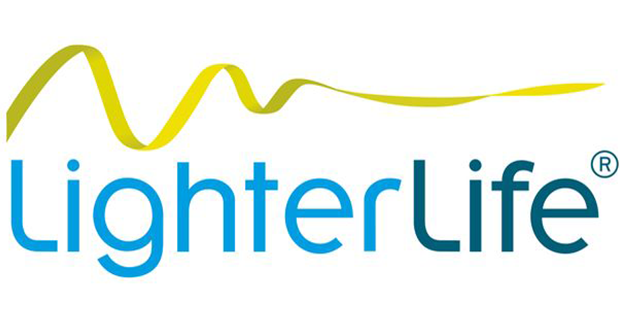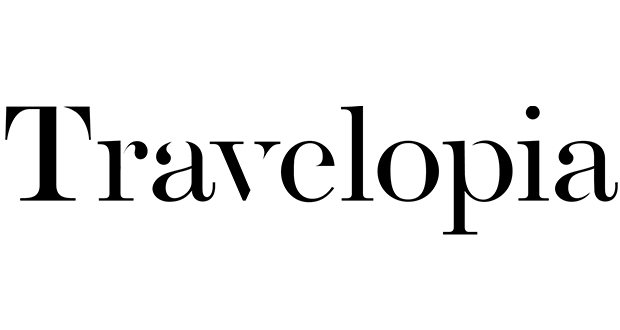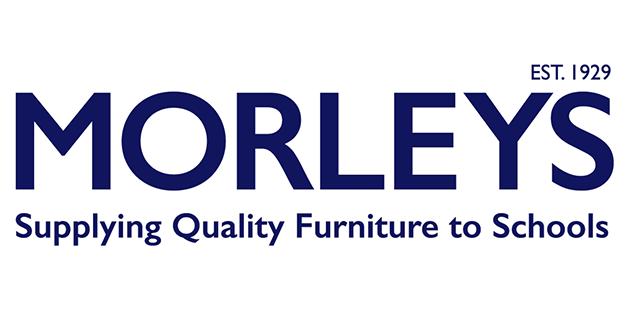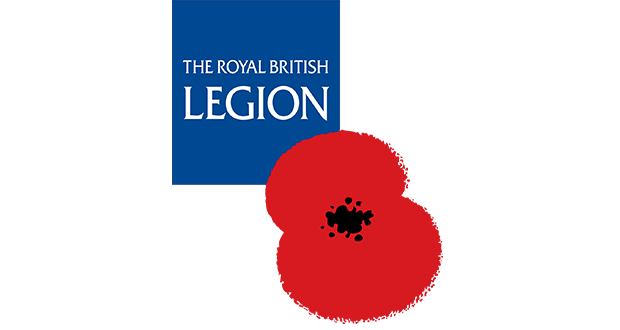 Fill out the form below to get in touch with our team and find out how Magium can help you with your eCommerce requirements.
Request a FREE Consultation
Don't know where to start with your eCommerce strategy? We have an impressive history of producing engaging solutions to meet our clients' objectives.
Request our free consultation with no obligation and discover the opportunities available to you to grow your online presence and ultimately your revenue.