Proven Processes
Not every Magento project goes to plan and we understand you might need to change partners. When a Magento project hits a roadblock our UK-based Magento certified developers are here to help.
Thanks to our extensive experience, we were able to put processes in place to make the Magento project recovery as streamlined as possible to get you back on track. Our team will complete the project, offer support and hosting in addition to a wealth of other services to get you competing online quickly. Magium's developers will ensure that a thorough Magento code audit is conducted before suggesting which bug fixes and security patches need to be implemented.
Our Project Management Team follows the PRINCE2 principles and will collaborate with you every step of the way to ensure that the project is on track and being carried out to your expectations so that you can concentrate on delivering your eCommerce platform objectives.


Magento Code Audit
When we inherit a Magento project, we conduct a thorough Magento code audit to identify bugs, poor integration of third party solutions and plug-ins, long response times and configuration issues.
We will look at whether the code is compliant with the Magento coding standards, if there have been any modifications to the core, the way the third-party extensions were installed and what security patches have been applied.
If your new Magento site has been developed as part of a version upgrade, we will look at legacy issues that might have arisen during the build.

Bug Fixes

Whether your Magento website is running too slowly, displays styling errors or has stopped working altogether, our Magento certified developers will identify the root of the issue and come up with a solution.
Magium will create bug fixes to fix simple and complex errors and stabilise your current website. We use Jira, an issue & project tracking software, for our clients to be able to communicate any newly-formed bugs to us.
Thanks to this solution, we are able to prioritise bux fixes and deliver our projects as efficiently as possible.

Migration & Version Updates

Magium can help replicate your ecommerce website solution or deliver a complete website redesign. We will reduce risk and time-to-market thanks to our deep technical knowledge.
This will power robust analysis and project development plans. Focussing on maximising feature utilisation while reducing reliance on custom code will drive better execution and lower the total cost of ownership.
Having worked with businesses in niche markets, we have experience in finding the right solutions to fit your business objectives.

Site Speed

Site speed and page loading time are important factors in delivering a seamless user experience.
If your website is too slow, Magium can help improve your load time. Our developers work diligently to determine the causes of the slow down.
Fixing the site speed bugs will deliver a better customer experience, get rewarded by search engines and ultimately increase the conversion rate.

Security Patches

Low quality code and outdated updates might lead to your website being prone to security breaches and expose customers' personal data.
To make sure your Magento website is fully secure, we will implement the latest SUPEE security patches. These will ensure that your customers' user experience is uninterrupted and their data protected at all times.

Third Party Integration

Our Magento developers will assess the quality of integration already in place and work with you to carefully select third parties to replace or enhance your solution.
This will help streamline your business processes and deliver a consistent customer experience through every touch point of their user journey.
Magium is a leading Magento Agency with a track record in B2B and B2C integrated eCommerce solutions
We are a dedicated Magento Development Agency committed to the following company principles:
True omnichannel experience
Help ensure you get ROI on your Magento investment
High performing solutions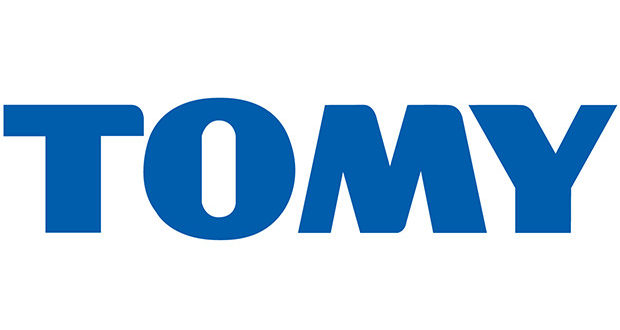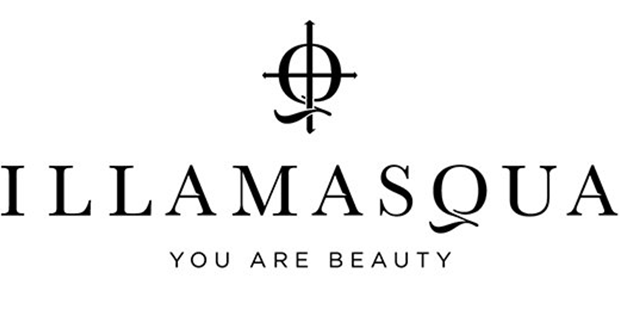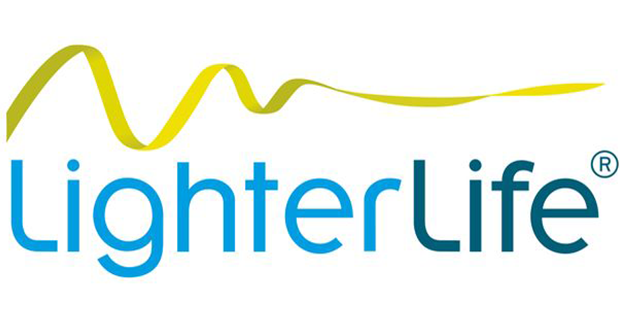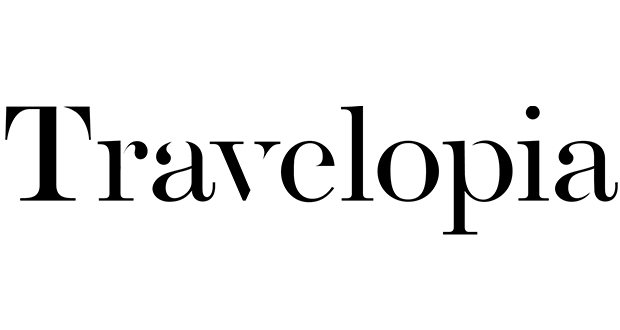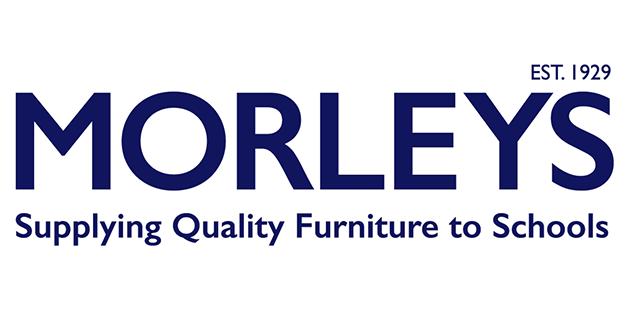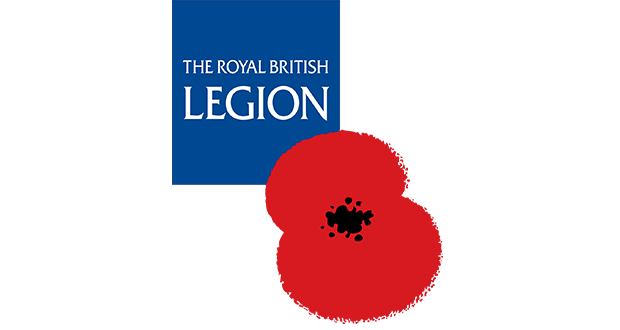 Fill out the form below to get in touch with our team and find out how Magium can help you with your eCommerce requirements.
Request a FREE Consultation
Don't know where to start with your eCommerce strategy? We have an impressive history of producing engaging solutions to meet our clients' objectives.
Request our free consultation with no obligation and discover the opportunities available to you to grow your online presence and ultimately your revenue.