Powerful Magento Platform
Magento Open Source ecommerce software delivers the features you need to build and grow a unique online store from the ground up.
Free to use, the solution has access to a global community of developers with extensions that remove and reduce the need for custom development for powerful functionality.

Amazon Sales Channels
Grow your revenue with Amazon Sales Channel by seamlessly selling and distributing on Amazon, the world's largest marketplace.
Let your Magento admin serve as the hub of all your critical marketplace activities, removing operational friction and additional integration costs.
Open Source allows flexible trading aimed at boosting revenues and delivering success online. The extension is even free to use.

Google Shopping Ads Channel
Make it easy for shoppers to find and buy your products with Google Shopping ads Channel.
From your Magento admin, connect Google Merchant Centre to auto-sync your products, and link your Google Ads account so you can run a Smart Shopping campaign through your open source website.

Magento Marketplace
Find ready-to-use eCommerce extensions from the Magento Marketplace.
Get the most out of your eCommerce stores by extending its capabilities with ready-to-use extensions from the Magento Marketplace.
There is a worldwide community with thousands of ideas how to grow your online revenues.
Magium is a leading Magento Agency with a track record in B2B and B2C integrated eCommerce solutions
We are a dedicated Magento Development Agency committed to the following company principles:
True omnichannel experience
Help ensure you get ROI on your Magento investment
High performing solutions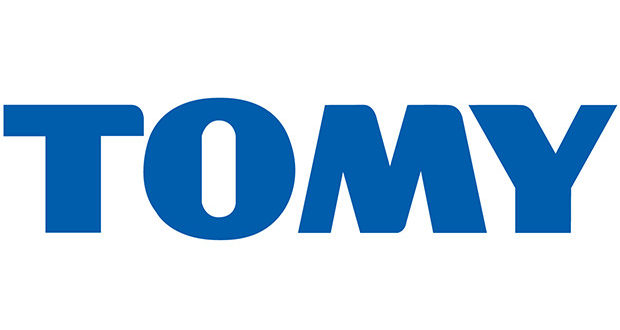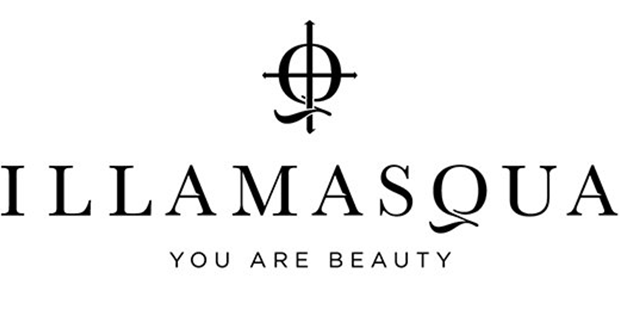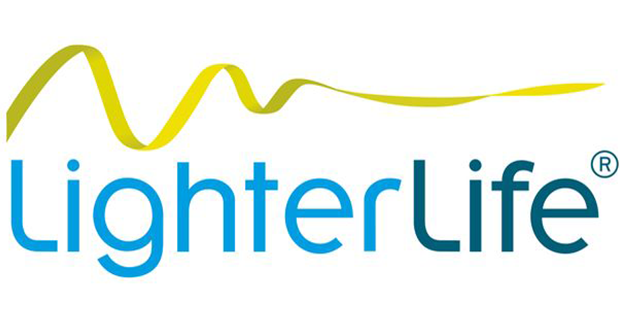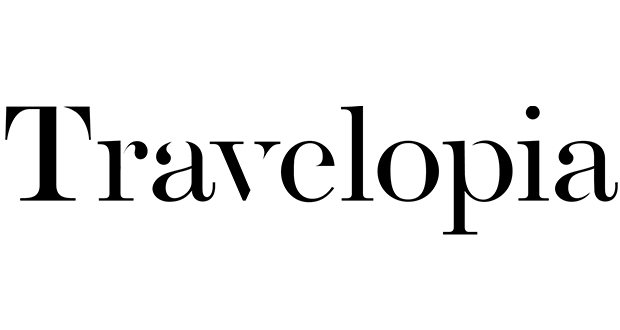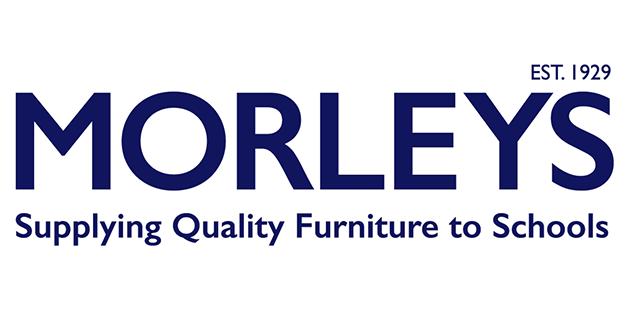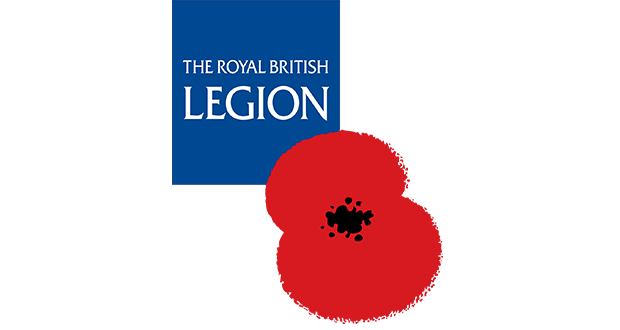 Fill out the form below to get in touch with our team and find out how Magium can help you with your eCommerce requirements.
Request a FREE Consultation
Don't know where to start with your eCommerce strategy? We have an impressive history of producing engaging solutions to meet our clients' objectives.
Request our free consultation with no obligation and discover the opportunities available to you to grow your online presence and ultimately your revenue.