Virtual In-House
Many businesses that trade online want the benefits of an in-house team such as predictable resource, a team that knows their systems inside out, visibility and transparency of delivery and a team dedicated to them.
However, they don't want the management overheads, juggling recruitment, holiday and sick leave coverage and the sheer cost of a team of experts. This is where Magium comes in.

Contracts
If you have a project that needs delivering and you need help Magium will help.
We are used to working with in-house teams, working alongside other agencies, delivering discreet projects such as integrations and custom extensions as well as offering expertise in technical architecture and consulting.

Retainers
Once your Magento ecommerce platform is up and running you rarely want to sit back. Many customers continue to invest through improvements, testing, and new and broadened functionality.
Magium provides retainer based commissions from a few days a month to a few weeks. Our team will be on hand to deliver your schedule of Magento delivery and be part of your online business.

More Than Developers
Magium offers more than just developers.
We have gifted individuals across a range of disciplines including QA testers, project managers, technical architects, consultants, digital marketers, UX specialists and designers. In effect all you need for the successful delivery of end to end ecommerce projects.
Magium is a leading Magento Agency with a track record in B2B and B2C integrated eCommerce solutions
We are a dedicated Magento Development Agency committed to the following company principles:
True omnichannel experience
Help ensure you get ROI on your Magento investment
High performing solutions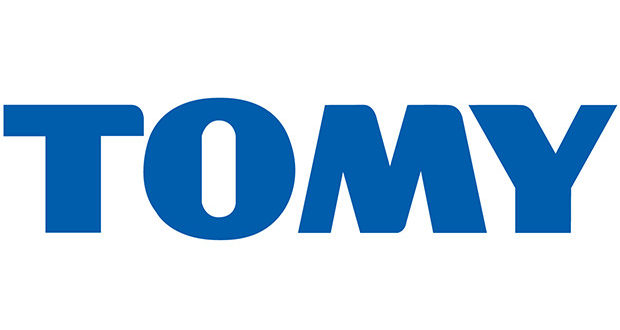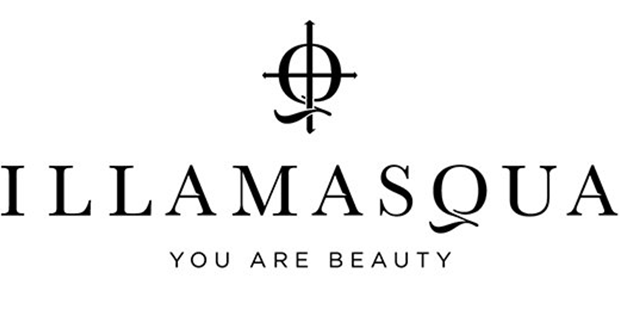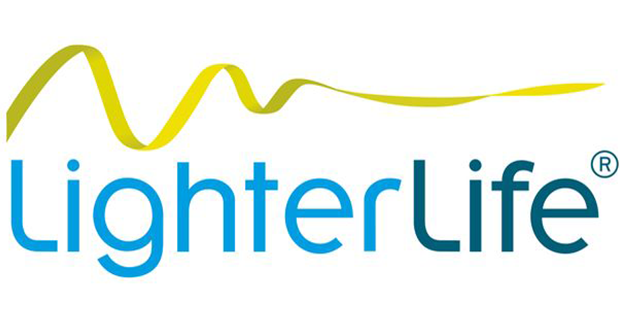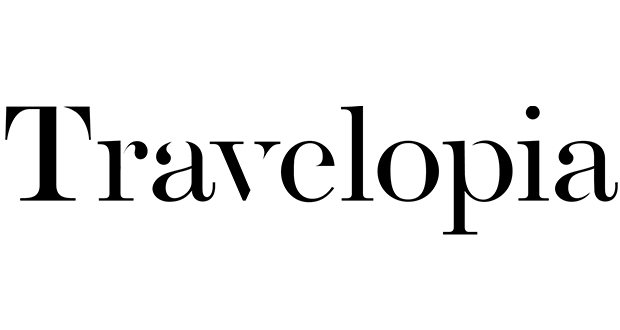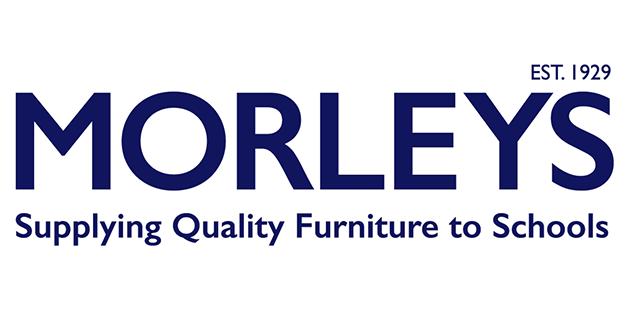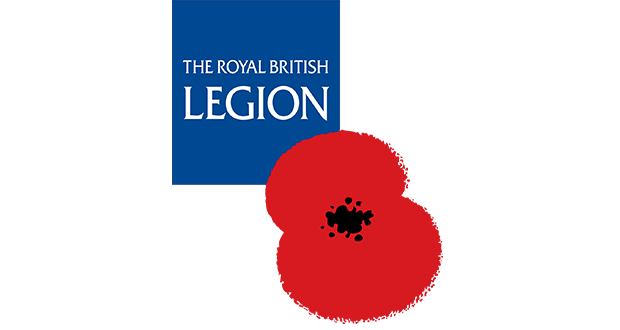 Fill out the form below to get in touch with our team and find out how Magium can help you with your eCommerce requirements.
Request a FREE Consultation
Don't know where to start with your eCommerce strategy? We have an impressive history of producing engaging solutions to meet our clients' objectives.
Request our free consultation with no obligation and discover the opportunities available to you to grow your online presence and ultimately your revenue.