Powerful Magento Platform
Magento will be retiring Magento 1 on June the 30th and after this date no further support will be available.
This means if you have a Magento 1 site you need to start your Magento 2 upgrade now. Magium will rebuild your site in Magento 2 so you can continue to benefit from the world's most widely used ecommerce platform.

Upgrade Path
Whilst an upgrade will involve a rebuild of your site there are also efficiencies in data management to make this as simple as possible.
We will take what really works with your current solution and we will advise you on new features and functionality to make your new solution better, more powerful and future proof than ever before.

Magento Open Source
Magento 2 Open Source is the Magento replacement for what was formerly Magento 1 Community Edition (CE). Magento Open Source has all the benefits of CE but with all the benefits of a powerful modern ecommerce system.
The software delivers the features you need to build and grow a unique online store from the ground up. Free to use, the solution has access to a global community of developers with extensions that remove and reduce the need for custom development for powerful functionality.

Magento Commerce
Magento 2 Commerce, formerly Magento 1 Enterprise Edition, offers powerful content management and built-in B2B features that drive growth. Making the most of Magento 2 features, Magium will deliver a rich, scalable solution that enables fast, frictionless ordering.
Experts in integration, we will integrate your Magento 2 website with ERP, CRM, accountancy product or warehouse management system to provide powerful automation to save you time and money.
Magium is a leading Magento Agency with a track record in B2B and B2C integrated eCommerce solutions
We are a dedicated Magento Development Agency committed to the following company principles:
True omnichannel experience
Help ensure you get ROI on your Magento investment
High performing solutions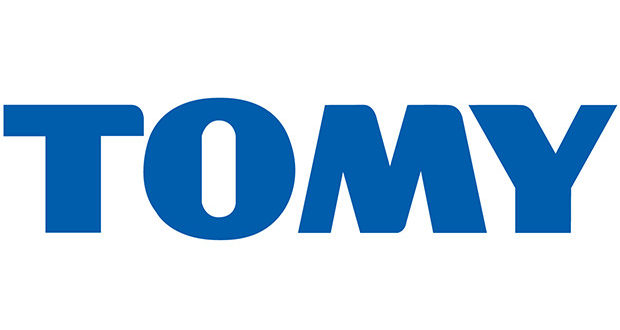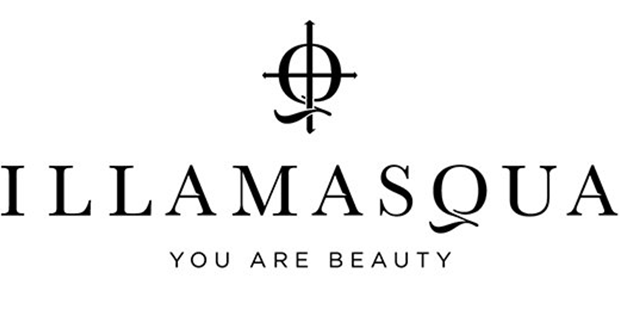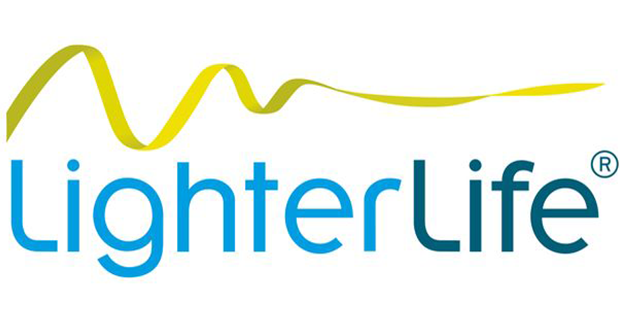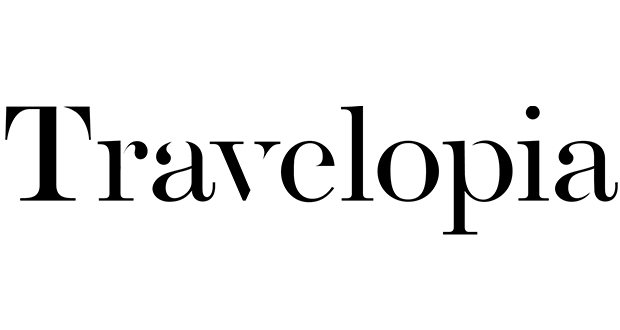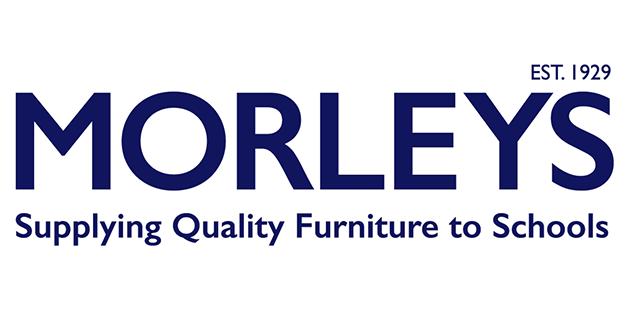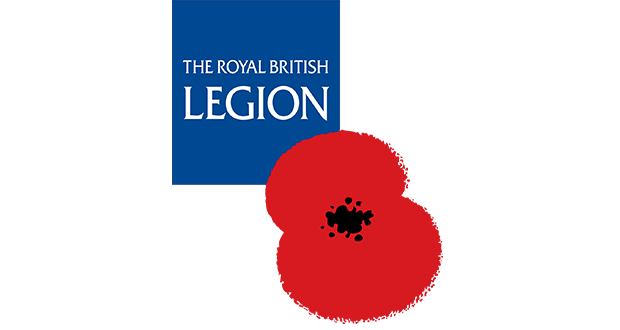 Fill out the form below to get in touch with our team and find out how Magium can help you with your eCommerce requirements.
Request a FREE Consultation
Don't know where to start with your eCommerce strategy? We have an impressive history of producing engaging solutions to meet our clients' objectives.
Request our free consultation with no obligation and discover the opportunities available to you to grow your online presence and ultimately your revenue.