Integration Experts
Integrating your Magento site into your ERP, CRM, accountancy product or warehouse management system provides powerful automation to save you time and money. Magium is an integration specialist and skilled in planning and delivering the most complex of solutions.
We have integrated into leading brands such as Sage, Microsoft Dynamics, SAP, Merlin and a range of other back-office systems. We will provide a seamless, joined-up platform to make your Magento web presence run smoothly and efficiently.
Our Magento certified developers are experts in integration and have created countless solutions that integrate with the leading ERP, CRM and EPOS systems, such as Microsoft Dynamics, SAP, Sage, Salesforce and Cybertill, to name but a few. We analyse the integration requirements and have a proven track-record of delivering integrated solutions that work around the clock.

Secure Payment Integration

The most important integration for any ecommerce website is to ensure secure payment.
Integration with leading worldwide credit card providers can help your business with international expansion.
Magium's developers create protected and seamless connections between Magento and leading payment gateways like Sage, Amazon, WorldPay and Google Checkout.

Magento EPOS Integration

Integrating Magento with EPOS systems can deliver a more holistic user experience and improve your segmentation and targeting techniques.
Connecting your customers' online and offline experience, helping them track their orders, ship from stores and provide click & collect options can be achieved through a Magento EPOS integration.
Magium will develop solutions to assist your omni-channel strategies and grow your brand loyalty.

CRM System Integration

Using a customer relationship system (CRM) might help your business organise, track and manage all of your customer information, activities and conversations.
You can create user journeys and automate customer communication based on your customers' behaviour, basket value and demographics within the CRM systems. Creating personalised user experience can increase brand loyalty and revenue.
There are a number of plug-ins available for a seamless integration with Magento 2. Magium will help tailor the CRM system integration to your business needs.

ERP System Integration
Integration of your Magento platform with enterprise resource planning (ERP) systems will help connect your ecommerce activities with data coming from different business processes.
This includes product planning and development, manufacturing, sales and marketing, fulfilment information and accounting systems.
Magento 2 will easily integrate with ERP systems such as Microsoft Dynamics, SAP, Sage, EPICOR, Oracle and Infor. Magium's Development Team has worked with these leading ERP providers and will implement your existing solution. We can also help you find the right ERP system for your ecommerce needs.
Magium is a leading Magento Agency with a track record in B2B and B2C integrated eCommerce solutions
We are a dedicated Magento Development Agency committed to the following company principles:
True omnichannel experience
Help ensure you get ROI on your Magento investment
High performing solutions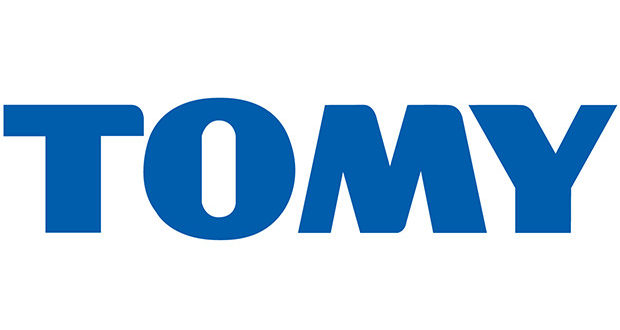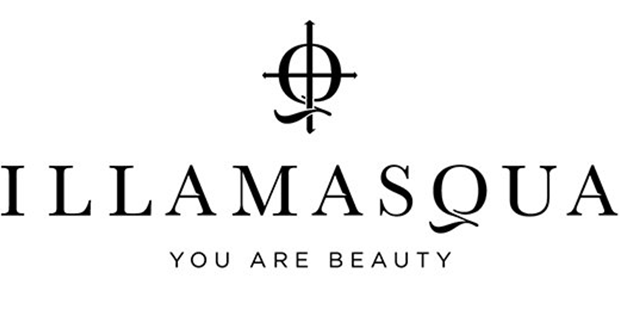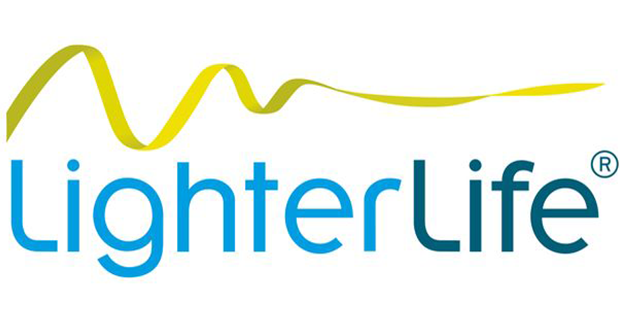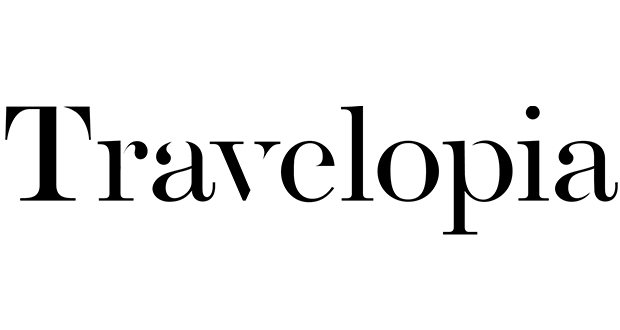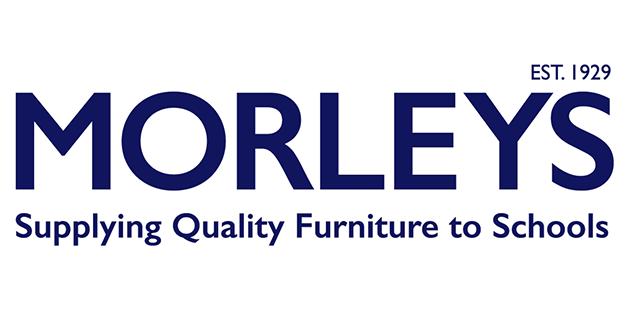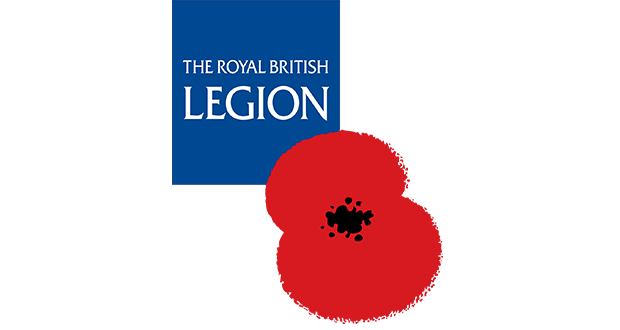 Fill out the form below to get in touch with our team and find out how Magium can help you with your eCommerce requirements.
Request a FREE Consultation
Don't know where to start with your eCommerce strategy? We have an impressive history of producing engaging solutions to meet our clients' objectives.
Request our free consultation with no obligation and discover the opportunities available to you to grow your online presence and ultimately your revenue.