Every Step of the Way

Magium's support and hosting packages offer you peace of mind your Magento platform is well looked after. Our friendly helpdesk is there to help you and our robust monitoring systems alert us whenever there is problem.
We work and partner with leading data centres and platforms to provide you with a tailored hosting solution. Magium will support both your application and your server with a skilled development and infrastructure team on hand to keep your site running smoothly 24/7 all year round. Our team will keep you up to speed with the latest security updates too, to ensure you are protected and secure.
Our support team uses Jira, a highly developed and user-friendly ticketing system, where you will be able to log any issues you might be experiencing and assign priority to these.

Website Build Support

Magium's experienced team is here to assist you during your ecommerce site build, from Specification through Design & UX to Build and Go Live stages of the process.
To ensure a smooth delivery of the project on time and budget, we strive to keep the conversation going and advise a communication plan tailored to you.

Helpdesk Support

We understand that you may have several technical questions or change requests during the course of the project.
In addition to our regular agreed account management calls and meetings, our dedicated Helpdesk Team will be available for you every step of the way during the Magento website build and throughout the lifecycle of your ecommerce solution.

Account Management

At Magium, we pride ourselves on developing long-term successful relationships with all of our clients.
At the beginning of our collaboration, we will work with you to plan regular catch up calls and meetings, depending on the project requirements and your availability.
Our developed CRM system will ensure everyone in the Account Management Team is informed about the up-to-date progress of your project and will be on-hand to answer any questions you may have.
Magium is a leading Magento Agency with a track record in B2B and B2C integrated eCommerce solutions
We are a dedicated Magento Development Agency committed to the following company principles:
True omnichannel experience
Help ensure you get ROI on your Magento investment
High performing solutions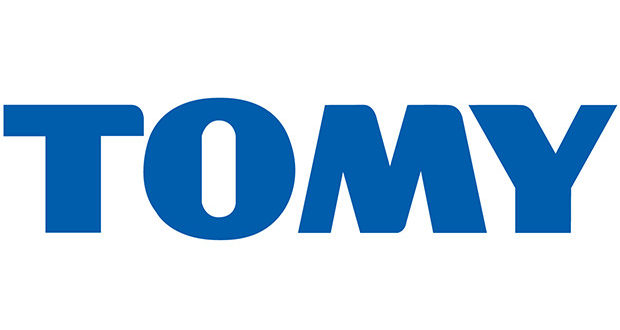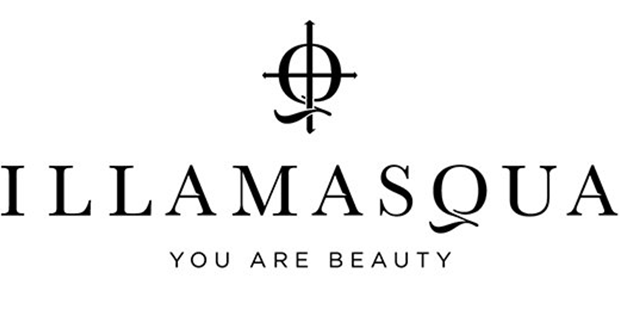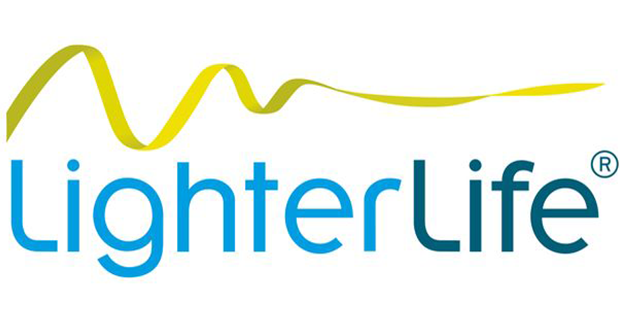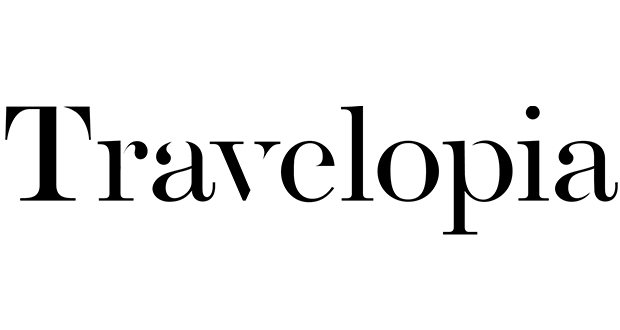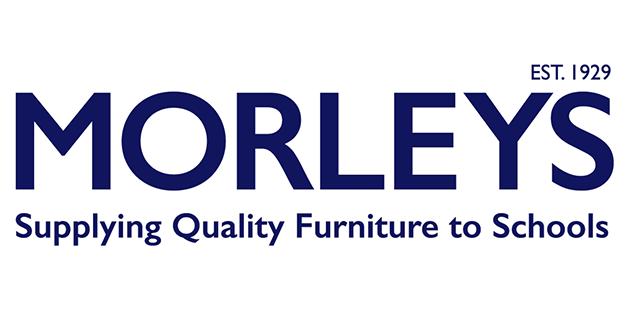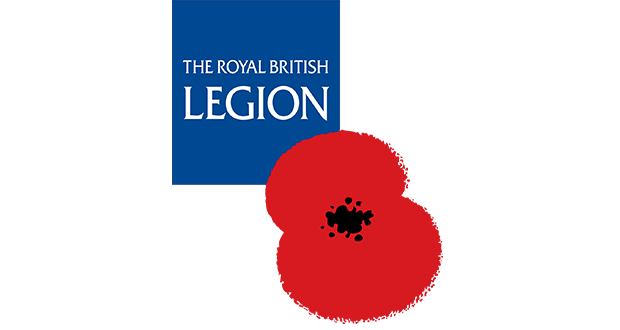 Fill out the form below to get in touch with our team and find out how Magium can help you with your eCommerce requirements.
Request a FREE Consultation
Don't know where to start with your eCommerce strategy? We have an impressive history of producing engaging solutions to meet our clients' objectives.
Request our free consultation with no obligation and discover the opportunities available to you to grow your online presence and ultimately your revenue.