Powerful Magento Platform
Magium delivers powerful ecommerce solutions for sites selling to consumers (B2C) and to other businesses (B2B).
They can differ in approach but we are experts in both. Whether you're trading to the public or engaging with other businesses Magium will be able to help deliver online success.

B2B Ecommerce
Magium has an impressive track record in delivering B2B solutions since 2014. We understand how B2B customers use ecommerce sites so we can tailor user journeys to meet their expectations and deliver high conversion rates.
Part number searching, customer specific pricing, saved and seasonal shopping baskets, swift and effortless interaction are the hallmarks of a Magium B2B site.

B2C Ecommerce
Magium understands B2C ecommerce. We will build your site to excite your customers with compelling promotions, showcasing products and providing the marketing tools to really blow your customers away.
We also understand scaling your site to ensure you're delivering a first class user experience as your sales skyrocket.

Integration
As well as generating sales a powerful ecommerce site can deliver cost savings in the back office when you strip out manual processes and automate. Integrating into your ERP software, warehouse management tools and finance systems will improve speed, reduce error and have a single source of truth for sales, customer pricing, financial and stock information.
Magium is an integration specialist and we will deliver a seamless, joined-up ecommerce solution for your B2B and B2C sites.
Magium is a leading Magento Agency with a track record in B2B and B2C integrated eCommerce solutions
We are a dedicated Magento Development Agency committed to the following company principles:
True omnichannel experience
Help ensure you get ROI on your Magento investment
High performing solutions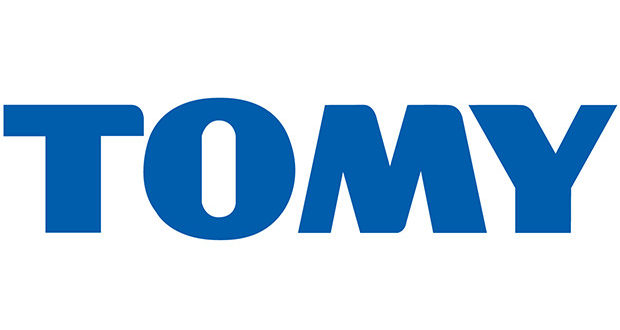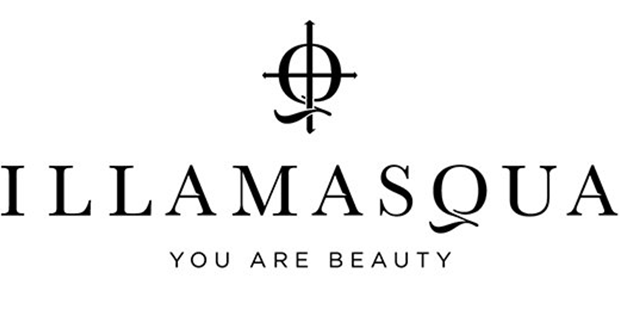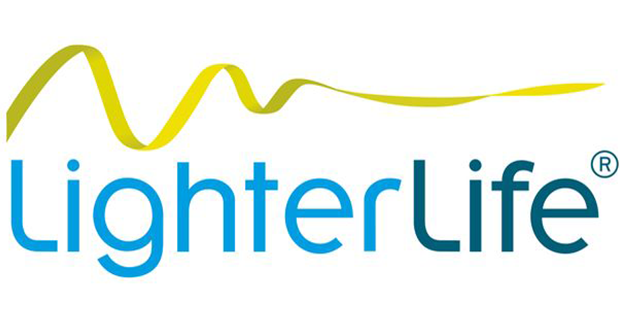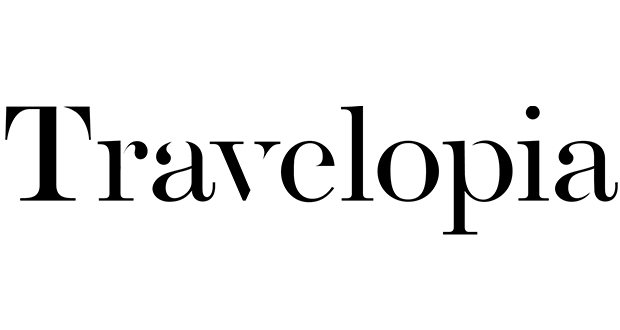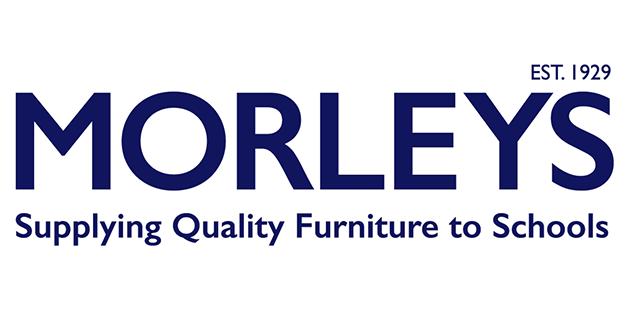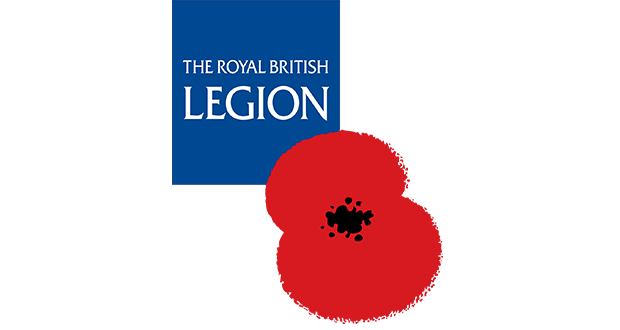 Fill out the form below to get in touch with our team and find out how Magium can help you with your eCommerce requirements.
Request a FREE Consultation
Don't know where to start with your eCommerce strategy? We have an impressive history of producing engaging solutions to meet our clients' objectives.
Request our free consultation with no obligation and discover the opportunities available to you to grow your online presence and ultimately your revenue.