Powerful Magento Platform
Having a high performing, conversion-focused Magento ecommerce platform is only half the journey to generating high revenues.
You need to generate traffic, ensure your page is appealing to your customers and that products are presented in the best possible way. Agency51 is Magium's digital marketing brand and will make this happen for your site.
Increase Traffic
Agency51 is an expert in traffic generation strategies. We are skilled in paid search (like Google Ads, Facebook marketing and LinkedIn).
We will also manage successful SEO strategies to build ongoing organic visitors.
Social Media campaigns and retargeting will also bring paying customers to your Magento site turning traffic into revenues.

Increase Conversion
Getting traffic to your Magento website is one thing. But how do you help them buy?
And increaser their basket orders? Agency51 will audit and monitor user experience, using tools such as heat maps and mouse tracking, and adapt your website accordingly to maximise leads and sales and ultimately increase profitability.

Build Your Brand
Brand is so much more than just your company logo. It is the personality of your business and must be reflected in everything in order to be successful.
Agency51 understands the importance of brand and how it needs to be reflected at every touch point from design work and communications (both external and internal) to your company values and tone of voice.
Magium is a leading Magento Agency with a track record in B2B and B2C integrated eCommerce solutions
We are a dedicated Magento Development Agency committed to the following company principles:
True omnichannel experience
Help ensure you get ROI on your Magento investment
High performing solutions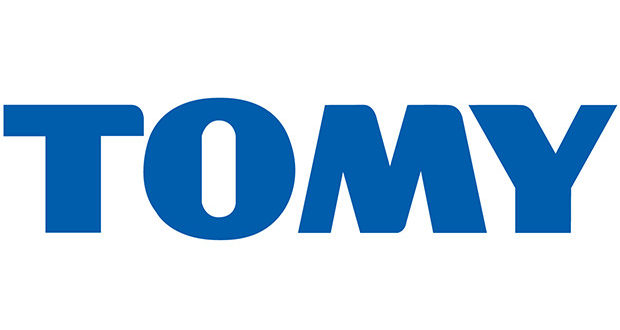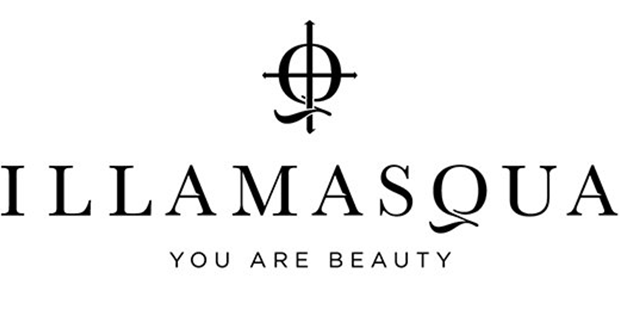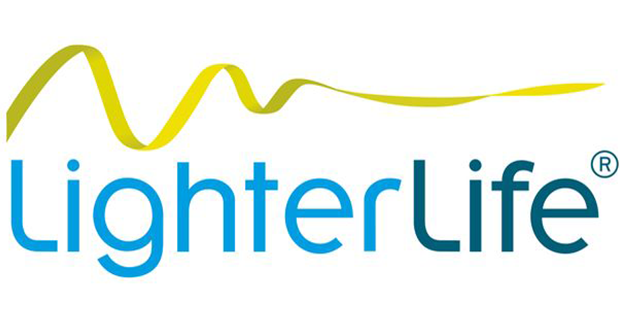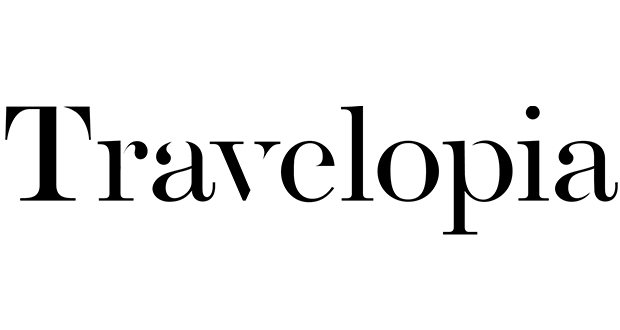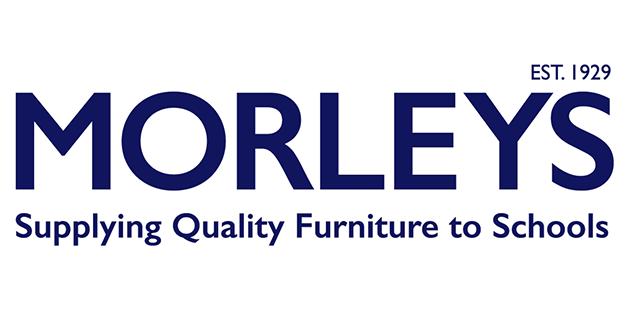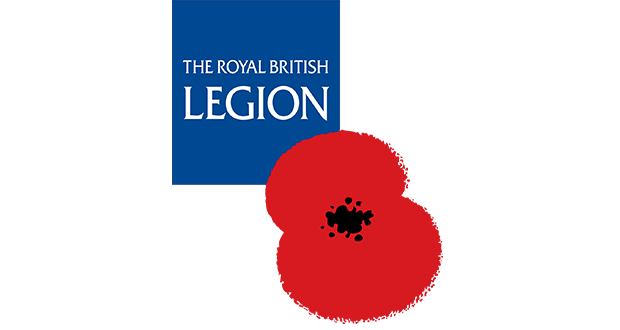 Fill out the form below to get in touch with our team and find out how Magium can help you with your eCommerce requirements.
Request a FREE Consultation
Don't know where to start with your eCommerce strategy? We have an impressive history of producing engaging solutions to meet our clients' objectives.
Request our free consultation with no obligation and discover the opportunities available to you to grow your online presence and ultimately your revenue.