Powerful Magento Platform
Your organisation's ecommerce store is a key asset designed to generate revenue.
Even small improvements to performance can generate significant increases in revenue. At Magium we have the skills and the people to work with you to improve your ecommerce site's performance. By working on optimisation strategies, tactical adjustments based on campaigns or even one off projects our team is on hand to help.

Magento
Being Magento specialists we'll optimise your site to ensure it's fine-tuned, using all the tools Magento has at its disposal.
From caching (to make sure you're reusing files when you originally viewed a page), tools such as Redis and Varnish to ensure your site loads quickly, to image optimisation so they look great but don't slow page loads, to code optimisation techniques such as compression, accelerators, database indexing and CSS/JavaScript merging.

Mobile
Even today, when so much ecommerce takes place on a smart phone, mobile users are still neglected by online traders.
Magium can help improve mobile load speeds, user journeys, page interactions and a wealth of other areas that could really see your mobile revenues soar. We can even combine it with a Conversion Rate Optimisation programme to really boost sales.

Server
Our infrastructure team will look at your hosting environments to determine your getting that perfect balance of cost versus delivery. We can discuss options such as virtualised servers, Amazon Web Services and Magento Cloud solutions.
We'll look at Content Delivery Networks (CDNs) to improve performance and look at the best way of serving assets such as images, JavaScript and CC to maximise results
Magium is a leading Magento Agency with a track record in B2B and B2C integrated eCommerce solutions
We are a dedicated Magento Development Agency committed to the following company principles:
True omnichannel experience
Help ensure you get ROI on your Magento investment
High performing solutions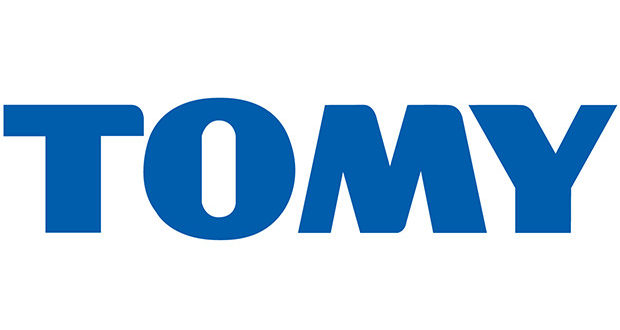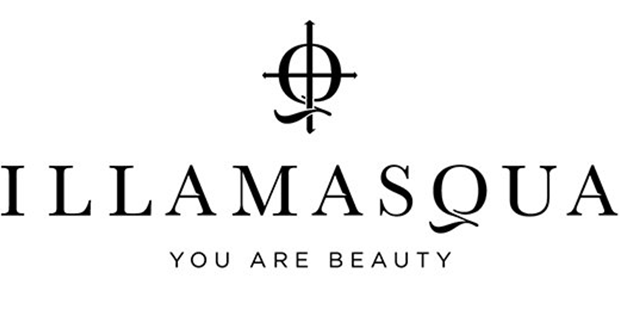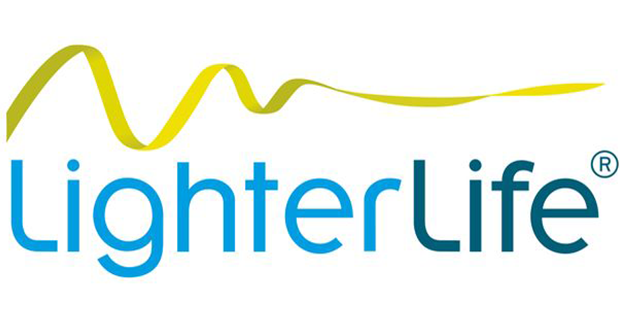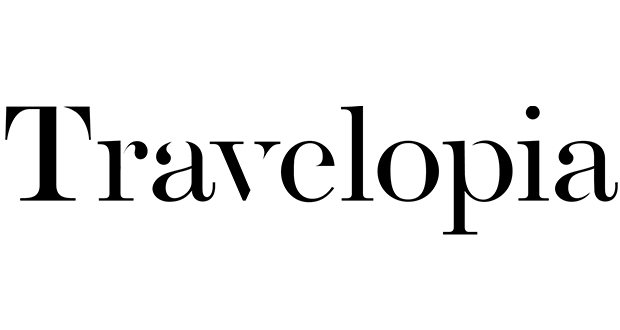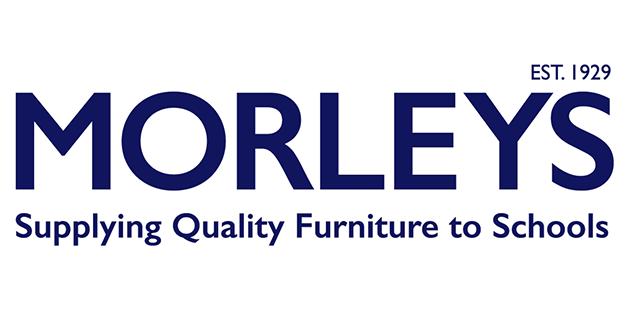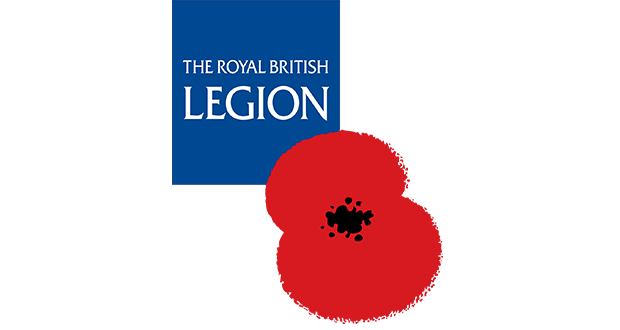 Fill out the form below to get in touch with our team and find out how Magium can help you with your eCommerce requirements.
Request a FREE Consultation
Don't know where to start with your eCommerce strategy? We have an impressive history of producing engaging solutions to meet our clients' objectives.
Request our free consultation with no obligation and discover the opportunities available to you to grow your online presence and ultimately your revenue.