Morleys
Multi Site Platform
Challenge
Morleys was running five websites from two slightly different versions of Magento (one instance with three stores and the other instance with two stores).
The challenge Magium's developers faced was to bring the Magento platform up to date and to have a single platform running all five of the stores.
Client: MORLEYS
WebSite:  www.morleys.co.uk
Unified Ecommerce for £92m Turnover Group
A single, powerful B2B ecommerce platform for Morleys, the specialist in furniture for educational establishments for over 80 years.
Our Solution
The solution for Morleys was created specifically to meet their business objectives. Magium's developers realised how important it is to understand how the web solution is going to be used and how its success will be measured. Understanding Morleys' business enabled Magium's developers to provide the best possible advice and guidance. We worked with Morleys from the outset to ensure the delivery of a solution that will earn the business online revenues. Magium's developers installed and customised a range of Magento modules and responsive themes as the existing websites were not responsive.
Feature Rich Functionality
Real WYSIWYG functionality that now allows the Morleys team to manage the vast majority of changes in house. The Morleys creative team can add designs and artwork when they need to, keeping the site fresh and up to date. It will also allow tactical marketing as required, including marketing landing pages.
Fluid and simple transactional functionality which helps to boost conversion and provide a great user experience.
An extremely powerful yet easy to use promotion engine that now allows Morleys to manage multiple, complex promotions and to highlight reductions and special offers. All information is updated across the system automatically.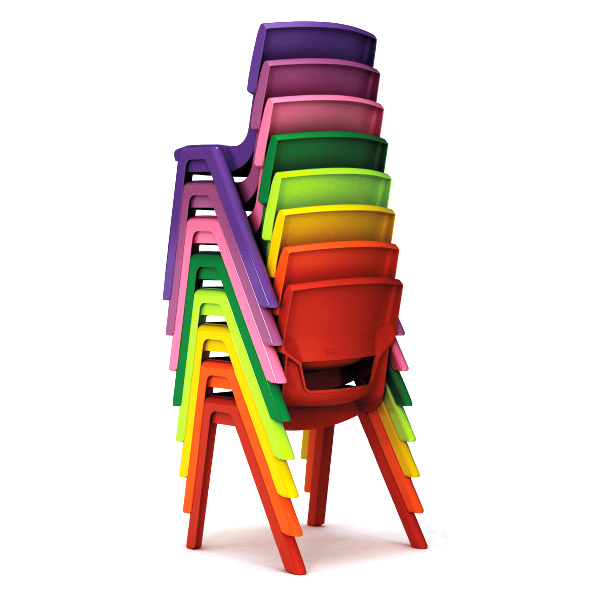 Results
The project was extremely successful and Go Live was achieved within set time-scales. Magium's developers are now developing 10 further Magento stores for Morleys running off the same platform. 
Let's talk about how we can help you

Fill out the form below to get in touch with our team and find out how Magium can help you with your eCommerce requirements.
Request a FREE Consultation
Don't know where to start with your eCommerce strategy? We have an impressive history of producing engaging solutions to meet our clients' objectives.
Request our free consultation with no obligation and discover the opportunities available to you to grow your online presence and ultimately your revenue.